Gandom Koban Heray Flour Production Company offers the following products to our dear compatriots.
Null flour is the same white flour that is also known as white flour (three zeros) pastry. It has a completely uniform texture and soft granulation as well as high protein quality. The color of zero flour is light, free of bran and stains. This flour is used to prepare a variety of confectionery products such as cakes, cookies, biscuits, crackers and some types of sweets.
We know that the husks of grains such as wheat, rice and barley are called bran, and the flour that contains these husks is called whole wheat flour. Daily consumption of wheat bran can prevent osteoporosis, constipation, anemia, obesity, hyperlipidemia, colon cancer, cardiovascular disease, indigestion, nerve weakness, general and sexual weakness.
Baking flour is a flour that is bran between 8-12% depending on the customer's needs and uses the outer layers of wheat and to some extent the grain kernel (endosperm). This flour is used to make all kinds of bread. Baking flour is enriched with iron and folic acid and therefore meets the nutritional needs of different groups, especially children, women and the elderly.
Gandom Koban Heray Flour Production Company is fully committed and honest to all our values
Customer orientation and attention to the needs and desires of customers
Reduce costs as much as possible and manage costs effectively
Reconstruction and renovation of production lines with the aim of solving the technical problems of production units
Expand the product portfolio in a variety of ways in order to reach consumer markets
Applying health standards to produce quality flour without pollution
Strengthen sales infrastructure by developing quality systems and upgrading marketing structures
Gandom Koban Heray Flour Production Company invites you to read and review articles in the flour industry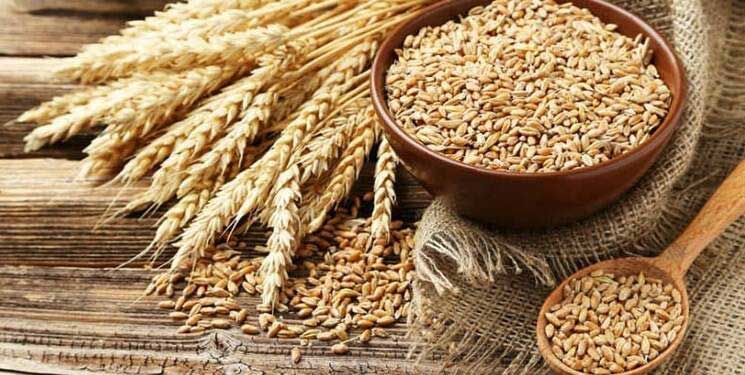 Wheat grain is composed of the following substances: 7 to 18% protein (depending on the type of wheat), 60 to 70% starch, 2 to 2.5% cellulose (crude fiber), 1.5 to 2% fat and the rest composed of Moisture and minerals…
To turn wheat into flour, the first humans placed the grains between two stones and then moved the stones on top of each other with a handle. In 2,000 BC, the Egyptians used a type of stone mill for flour. The Romans, in 50 BC, used a type of stone mill …
Humans have long been dependent on agriculture, followed by grain mills. At a time when all activities were done manually without any machines or machines, people suffered a lot to get the flour they needed, which was their main food…